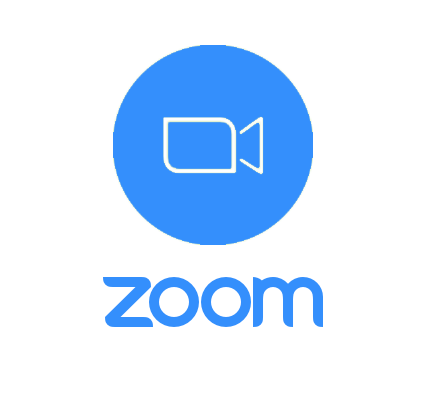 As you're aware, our meetings have been cancelled until March 2021, but we thought it would be a good idea to try and make contact remotely, using the Zoom video conferencing system. It's not as difficult as it sounds!!
The good news is the meetings only last 40 minutes online and the software is free to download. The History Club committee have met a couple of times using Zoom, and both were very successful.
We are planning to hold a local history quiz for our meeting at the end of November to give you time to download the software onto any of your devices. Once its downloaded, let me know if you're interested in taking part and I'll set up a test meeting so that we can all become familiar with it before the big day!!
You will need to let us know in advance if you intend to join the meeting, as I need to send you an email invitation with a password in order for you to enter the meeting. This is a great opportunity for our members who live out of the area and can't travel to our meetings, to become involved.
We'll keep it amongst our members for this first time, but Zoom has the potential to include all interested parties.
.